About LMU
Founded in 1911, LMU is a top-ranked university rooted in the Jesuit and Marymount traditions. We are committed to fostering a diverse academic community rich in opportunity for intellectual engagement and real-world experience. We enroll an academically ambitious, multicultural, and socioeconomically diverse student body. We recruit, retain and support a diverse faculty committed to excellence in teaching, research, scholarship and creativity. Our three campuses are rooted in the heart of Los Angeles, a global capital for arts and entertainment, innovation and technology, business and entrepreneurship.
LMU By the Numbers
$1 Billion+
Annual U.S. Economic Activity
93,643
Alumni Network
200,000+
Student Service Hours Per Year
Top 15%
Wall Street Journal Ranked
Our Jesuit and Marymount Traditions
The University is institutionally committed to Roman Catholicism and takes its fundamental inspiration from the combined heritage of the Jesuits, the Marymount Sisters, and the Sisters of St. Joseph of Orange. We invite men and women diverse in talents, interests, and cultural backgrounds to enrich our educational community and advance our mission of the encouragement of learning, education of the whole person, and the service of faith and promotion of justice.
University Leadership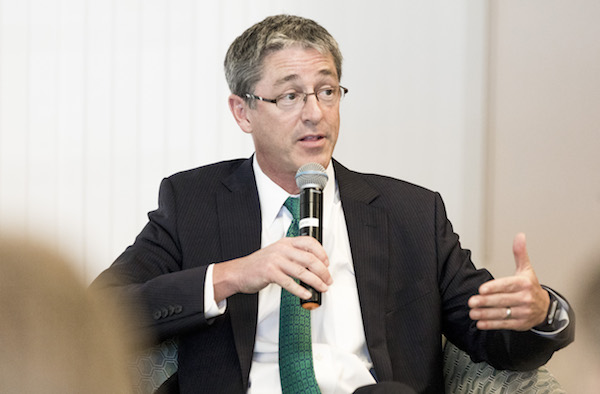 President Timothy Law Snyder, Ph.D., began his term as LMU's 16th president on June 1, 2015 and was inaugurated on October 6, 2015.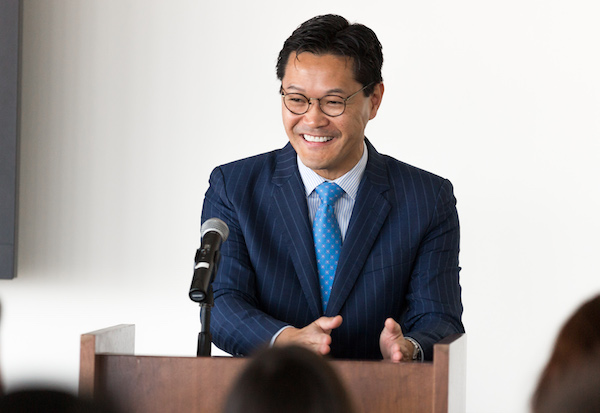 Thomas Poon, Ph.D., became executive vice president and provost on June 1, 2017.
Plan Your Visit
We invite you to visit our L.A. campuses and meet the extraordinary students, scholars and innovators who make the LMU experience so inspiring and transformative.