The Office of the Provost
As a premier Catholic university, LMU fosters a transformative and rigorous educational experience emphasizing academic excellence, compassionate leadership, social justice, and ethical responsibility. As you explore the breadth of our vibrant academic programs, you will discover our rich intellectual community, cultural heritage, commitment to diversity and our Catholic, Jesuit/Marymount identity.
Thomas Poon, Ph.D.
Executive Vice President and Provost
Featured Resources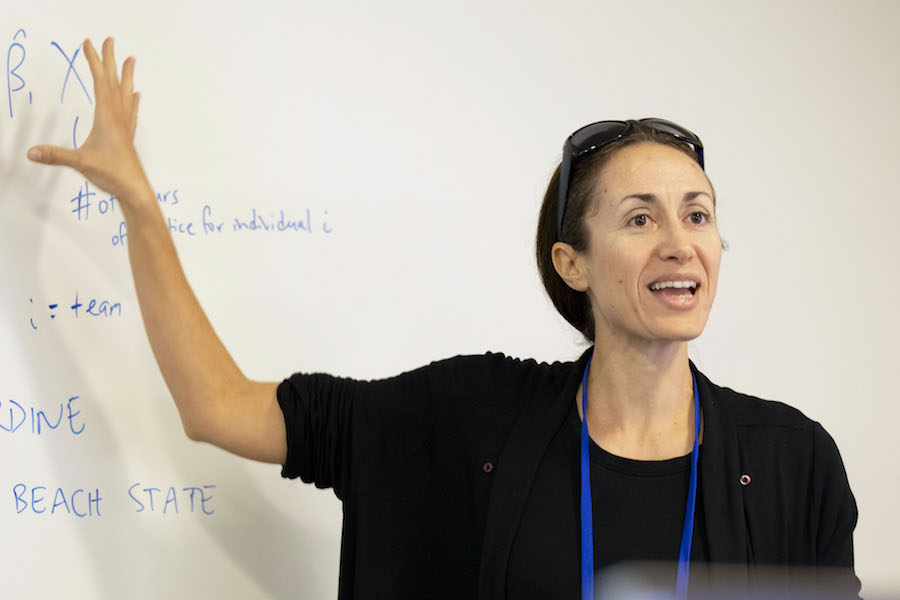 The Faculty Hub is the destination for development and teaching support, research resources, sabbatical and leave information, and more, including:
Provost Office Hour
Provost Poon welcomes faculty, staff and students to his weekly office hour.
Sign Up Here
Strategic Plan 2021-2026
The new LMU Strategic Plan is the result of a collaborative, inclusive and transparent process of institutional learning about our values, opportunities, alternatives, and priorities, involving hundreds of individuals throughout the LMU community.