Currents

Diversity, Equity, and Inclusion
Feryal Cherif, associate professor of political science, outlines a "core framework" on women's rights.

LMU Magazine Off Press Podcasts
Kenneth has left behind life in a van and a homeless shelter and is helping others do the same.

Find Your Program
There's a path for everyone. Explore yours.
LMU offers more than 150 degrees, certificates and credentials to prepare outstanding individuals for lives of meaning, purpose and professional success. Our breadth and depth in academics come from pre-eminent faculty, who have built LMU's reputation as one of the nation's top universities.
By the Numbers

Top 15%
Wall Street Journal Ranked

11:1
Student-to-Faculty Ratio

176
Degrees, Certificates & Credentials

20
Division I and Varsity Sports
Events

Thu, 23 Mar 2023 17:30:00 -0700

Dr. Stavroula Golfomitsou: Head of Collections, Getty Conservation Institute will present "Standing Still? Conservation as a Way Forward" as a part of the Classics and...

Dr. Stavroula Golfomitsou: Head of Collections, Getty Conservation Institute at McIntosh Center


Thu, 23 Mar 2023 17:30:00 -0700

Lesbian Cultural Production and Queer(ing) the Archives at William H. Hannon Library


Thu, 23 Mar 2023 17:30:00 -0700

A Heroes Journey: Getting Me Out of My Own Way at Hilton Center for Business


Thu, 23 Mar 2023 18:30:00 -0700

2023 Mary Milligan, R.S.H.M. Lecture in Spirituality, featuring Mary Catherine Hilkert, O.P. at Roski Dining Hall


Thu, 23 Mar 2023 19:00:00 -0700
MORE EVENTS
Gallery
A Sense of Community
Settling into new surroundings is easy with new friends by your side.
Pushing the Envelope
The facilities in LMU's state of the art Life Sciences Building help students prepare for careers across disciplines as diverse as basic research, medicine, and environmental remediation.
California Dreaming
The Pacific Ocean is just down the street from campus, and serves as both a recreational destination and subject for study in the classroom.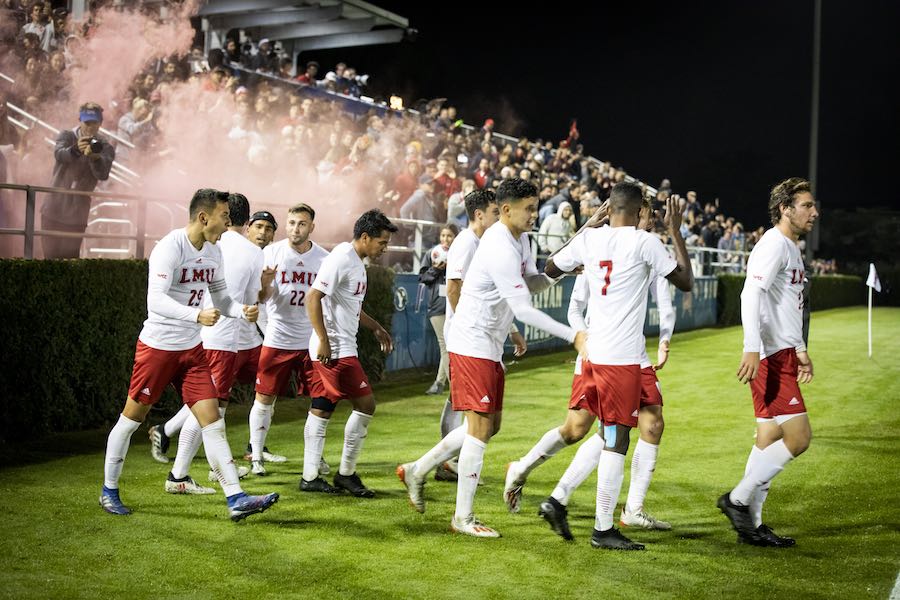 Feel the Spirit
With 20 Division 1 and varsity sports, there are plenty of opportunities to catch a great game on campus.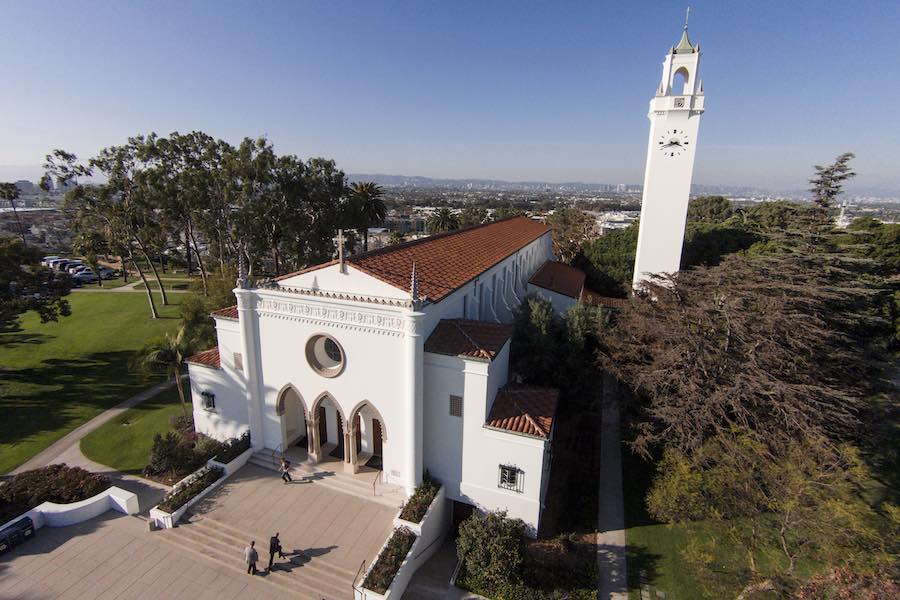 Iconic Beauty
At the center of it all is Sacred Heart Chapel, the heart of LMU's beautiful Westchester campus.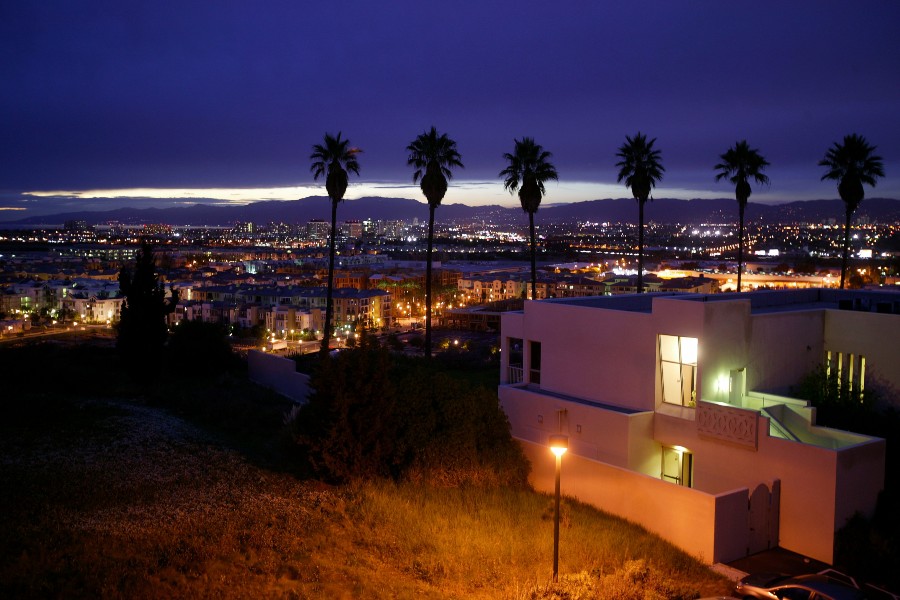 L.A. is Your Classroom
A world of opportunity lies in the vibrant city just beyond the bluff.
Live Like a Lion
Life on campus at LMU is as dynamic as the city around us. We think you'll find this a great place to grow as a scholar and individual.
More Campus Life

Lions Are Fierce
Support Your Pride
Stay up to date with the latest information on your 20 Division I athletics teams by visiting LMU Lions or following the Lions on social media @LMULions.