Faculty Protection
This site is meant to provide quick access to existing LMU policies and internal and external resources that support faculty if they are harassed or discriminated against as part of their teaching, scholarship, or employment at LMU.
Protecting Academic Freedom & Addressing Harassment
Loyola Marymount University is committed to fostering the education of the whole person and endeavors to create an environment that promotes the search for truth and freedom of inquiry. Discrimination and harassment of any form, as outlined by federal, state, and local laws, are not tolerated at LMU. The university places the utmost importance on upholding academic freedom, addressing all types of harassment, and maintaining an open dialogue with the faculty to stay alert and revise or enhance protection policies, if necessary, in the face of current events that threaten fundamental values in higher education.
This website serves two primary purposes. First, it provides answers to frequently asked questions regarding faculty protection and academic freedom with the aim of unifying terms, definitions, and language. Second, it offers links to various resources and information that faculty may find useful, making it easier to access everything in one place.
Academic Freedom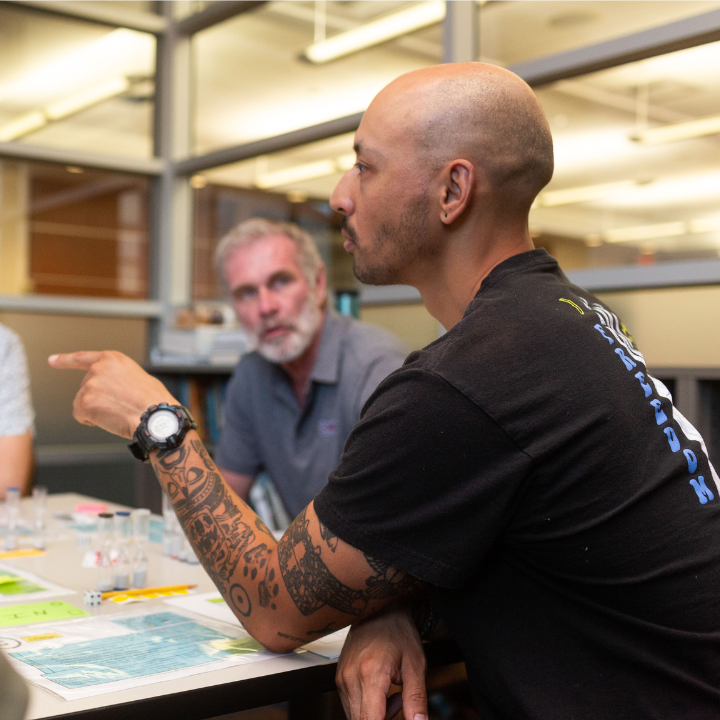 LMU recognizes and fosters a faculty member's right to academic freedom for the primary purpose of education in the development of intellectual and moral habits of thinking correctly, judging accurately, and acting rightly. To read more about policies protecting academic freedom at LMU, click below.
Academic Freedom FAQs
Faculty Protection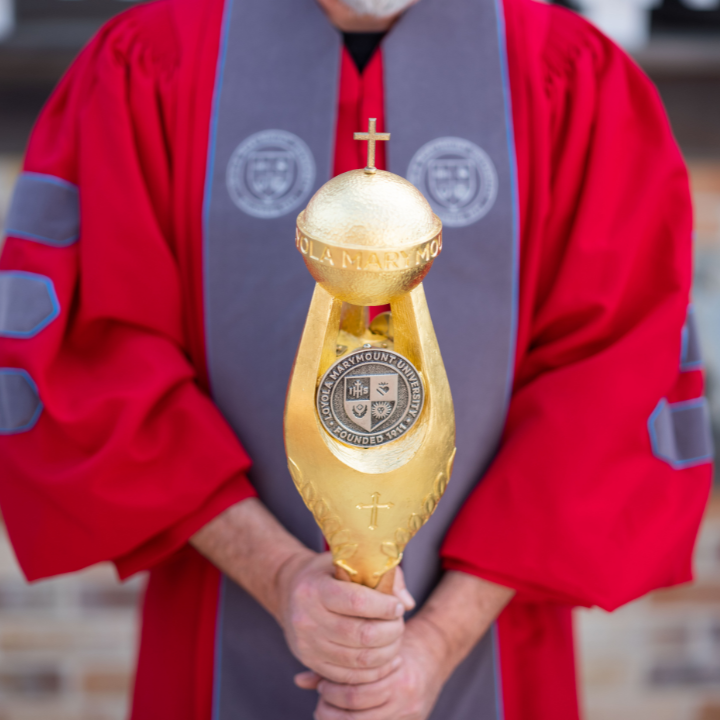 As a University dedicated to fostering the dignity of each person, LMU strives to encourage learning and promote justice. To learn more about LMU policies that support faculty protection, click below.
Faculty Protection FAQs